Jazzway Boulevard and An Hour On Broadway
Two hours of Jazz, followed by an Hour on Broadway a full hour of your favorite showtunes, soundtracks, and more!

Thursdays 9am to Noon.
Tony Lope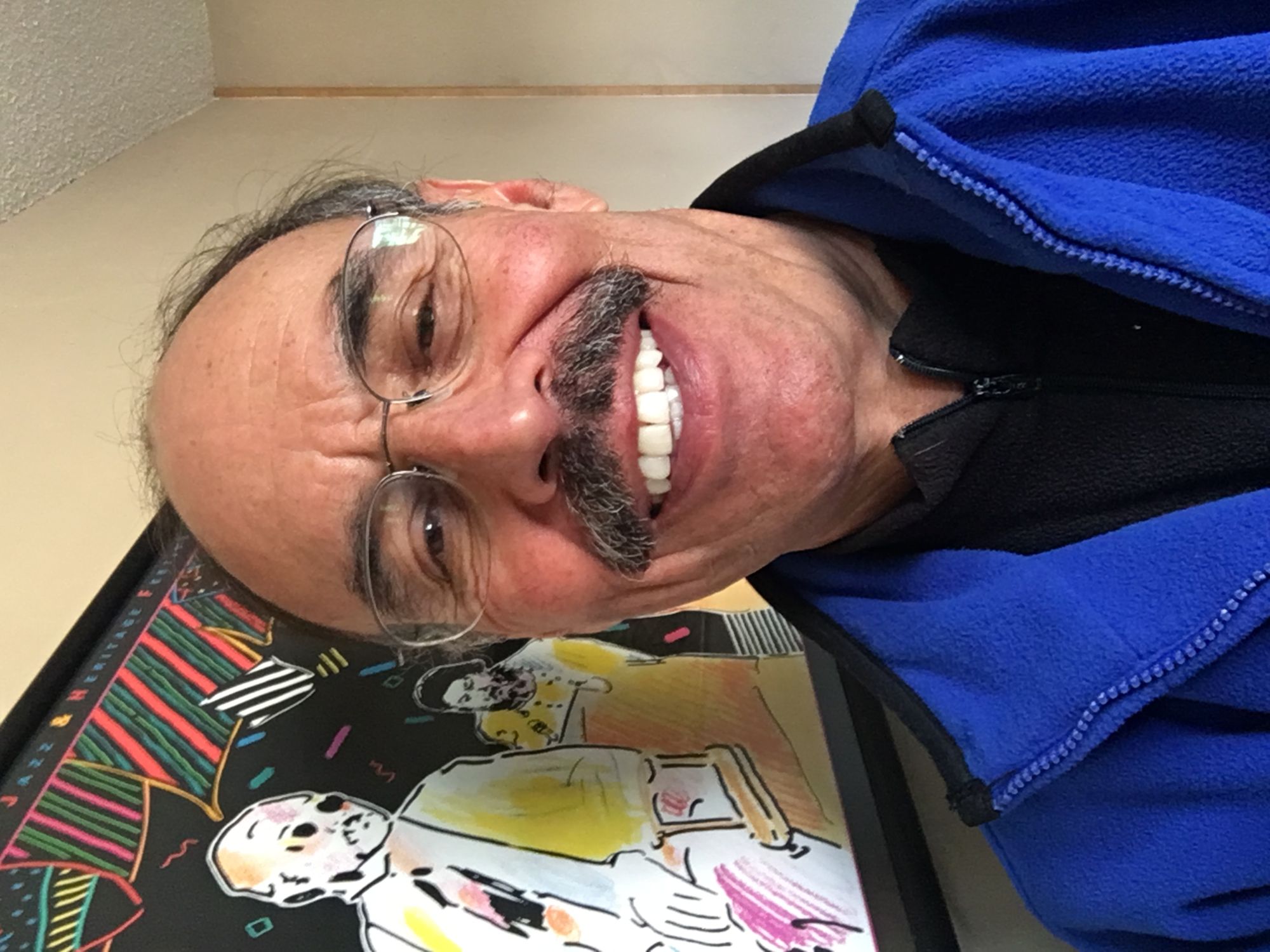 EMAIL
Originally from Chicago's south side, Tony Lope landed in Colorado's North Fork Valley, near Paonia, in 1973. There he was very involved with Campbell Stanton and the birth of Community Radio KVNF, hosting a weekly show for over four years. After moving to Grand Junction in 1983, to re-educate and attend nursing school at the then Mesa College, Tony worked as an RN for the next 28 years.
Tony Lope joined KAFM in 2003, and has hosted the Jazzway Boulevard Show ever since and founded the Tropical Aire Show.
Since retiring from nursing, Tony has remained an avid programmer and supporter of KAFM, which includes performing with the Radio Room Players, and many other volunteer projects over the years.
"I am grateful for a good life, overall. Thanks for it all." ~ Tony Lope
DJ Danny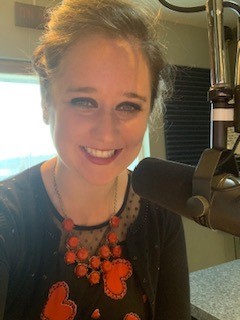 EMAIL
Hi! My name is Hillary Daniels, better known on KAFM as DJ Danny.
Here is a little bit about me. I was born in Plano, Texas, but I have spent most of my life in Colorado, with my younger brother, mom and dad.
I graduated from Colorado Mesa University in 2014 with a Bachelors in Mass Communication. Since then I have grown and have gotten to know my community by learning life skills in various jobs. In 2018 I become Western Colorado's Community Engagement Manager for Rocky Mountain PBS.
I LOVE being a DJ for KAFM, and sharing my love for music with all of you!