FEATURED PARTNER
We are proud to have Kannah Creek's Edgewater Brewery as a longtime supporter and underwriter of KAFM.
Edgewater Brewery is your neighborhood brewpub, where the best burgers, brats, and craft beer in town are always paired with fun.
Conveniently located on the Colorado River Front Trail in Grand Junction, Colorado it's a hub for locals and tourists enjoying the beauty and outdoor recreation Western Colorado has to offer. It's a great place to start, end, or rest during a bike ride, run, or river float. Established in 2013, it's the second of two Kannah Creek Brewing Co locations, United by Beer.

Their lush lawn and shady patio are the place to be all spring and summer long, with live music, corn hole, and gorgeous views. The parties continue throughout the colder months in the brewery's new back room, complete with 2nd bar, stage, and seating for 80.
With 14 of our own unique craft beers on tap at all times, and a delicious selection of appetizers, salads, sandwiches — the variety and the relaxed atmosphere will keep you coming back for more. Scroll down to see our menu, and visit the beer page for release dates, and flavor descriptions.
JOIN THE FAMILY AND BECOME A MONUMENT MEMBER
Tap your Heart to become a Monument Member Today!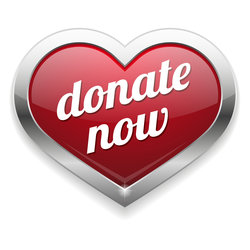 KAFM relies on your tax-deductible contributions to provide Grand Junction with quality local programming. Your membership is more than just a gift to us, it's a gift to the community of which we are all a part!

Please join today and help us represent ALL of the Community within the Grand Valley.

KAFM Monument Members help make your favorite programs possible. In fact, membership combined with underwriting makes up about 90% of KAFM's operating budget.

To become a member, simply donate the amount that works best for you on a monthly basis. It doesn't have to be a large monthly amount. Even a monthly gift of about the cost of a cup of coffee goes a long way towards enabling us to bring you quality programming and connection to community resources.
THE BENEFITS OF SUPPORTING KAFM... THE VOICE OF OUR COMMUNITY!
The Largest Variety of Music on the Air Waves KAFM plays an incredibly diverse variety of music including independent artists and new music you won't hear on anywhere else. There is almost a limitless amount of music that's been recorded in the world, yet most of it doesn't get heard. KAFM is here to change that by keeping musical diversity at the top of our list when is comes to programming.

Inclusivity KAFM volunteer programmers are the heart of the station. They are all members of our community and everyone is invited to participate!

Discounted Tickets To shows and productions in the Radio Room. As a Monument Member you receive automatic discounts to shows and events in the Radio Room and other events that KAFM partners with in the Grand Valley.

Automatically Entered to Win When KAFM conducts Contests and Raffles your Monument Membership automatically gets you an entry ticket to each and every contest we run.

Community Affairs Hour KAFM provides a voice for local businesses, non-profits and community leaders to talk about issues that affect the Grand Valley without bringing politics to the discussion.

Our Neighbors City governance and civic life get a spotlight from KAFM community radio in a manner that gives residents a chance to understand their neighborhoods in richer and more informed ways.

Our Announcers KAFM gives the Grand Valley something to be proud of and excited by, because it's a unique attraction for the area: local volunteers bringing their love of the region to life with fun programming, thoughtful discussions and a glimpse at the diversity of the beautiful area we live in. Our Announcers are your friends and neighbors!

Live & Local In the increasingly corporate world of radio, low-power FM isn't about how far your signal reaches but how near. KAFM provides a uniquely local view for the Grand Valley community.

Our Volunteers KAFM provides community space for people to meet and collaborate. Volunteering at KAFM is a fun and often life-changing experience that encourages creativity and self-empowerment. Our programmers and staff find it extraordinarily satisfying, not just to make radio in this unique fashion, but to also help transform community life.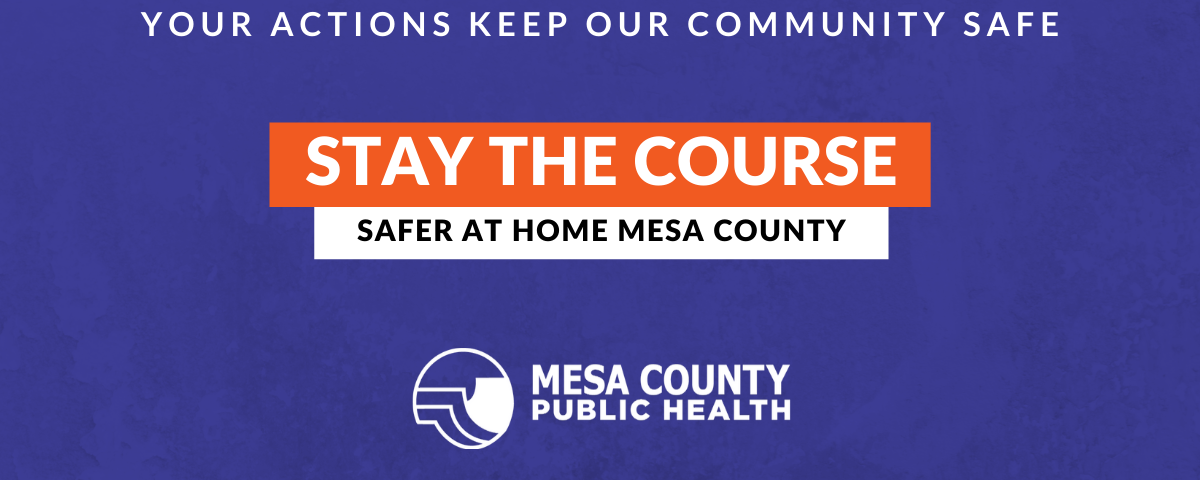 The COVID-19 Hotline 970-683-2300, has been set up as a resource for questions related to COVID-19. Volunteers are ready to answer questions or direct you to pre-screening.
"Mesa County Public Health (MCPH) continues to closely monitor case counts as well as illness in our community related to the COVID-19 pandemic. Mesa County has had 60 positive cases of COVID-19 confirmed through PCR, or nasal swab, testing. Of the positive cases, 53 are considered recovered, which MCPH defines as being more than 14 days from illness onset, or the day when symptoms started.
With increases in testing and relaxed social distancing measures, MCPH expects to see additional cases of COVID-19."
~ As Reported by Mesa County Public Health
Mesa County remains well prepared to handle an increase in cases. With a robust infrastructure in place to quickly identify and investigate illness in our community, but the recent increase serves as a reminder to stay the course.

Your actions keep our community safe:
Maintain 6 feet of physical distance between you and others.

Wash your hands frequently with soap and water.

Wear a cloth face covering over your nose and mouth in public.

Stay home if you are sick.

Get tested if symptoms appear.
Visit Mesa County Public Health for more information.
YOUR PUBLIC SERVICE PARTNER
KAFM is here for the community, working together with local non-profits to fulfill their missions to educate and improve the quality of life for everyone in the Grand Valley. If your non-profit organization has a message to share with our audience, please submit a PSA Request using our contact form, via fax at (970) 241-0995, or stop by our offices during business hours (Monday - Friday, 9am - 4pm).
KAFM is community radio,
and depends on your contributions to thrive.
Support KAFM
COMMUNITY RESOURCES
In an effort to support our community's public health and the well being of our local business community, we will be adding updates and resources regarding COVID-19. Please check our Community Resources page for full details.
EVENTS
What's happening around town!
---