Too much fun to start your weekend off right! This show has it all.

Fridays, 4pm-6:30
CT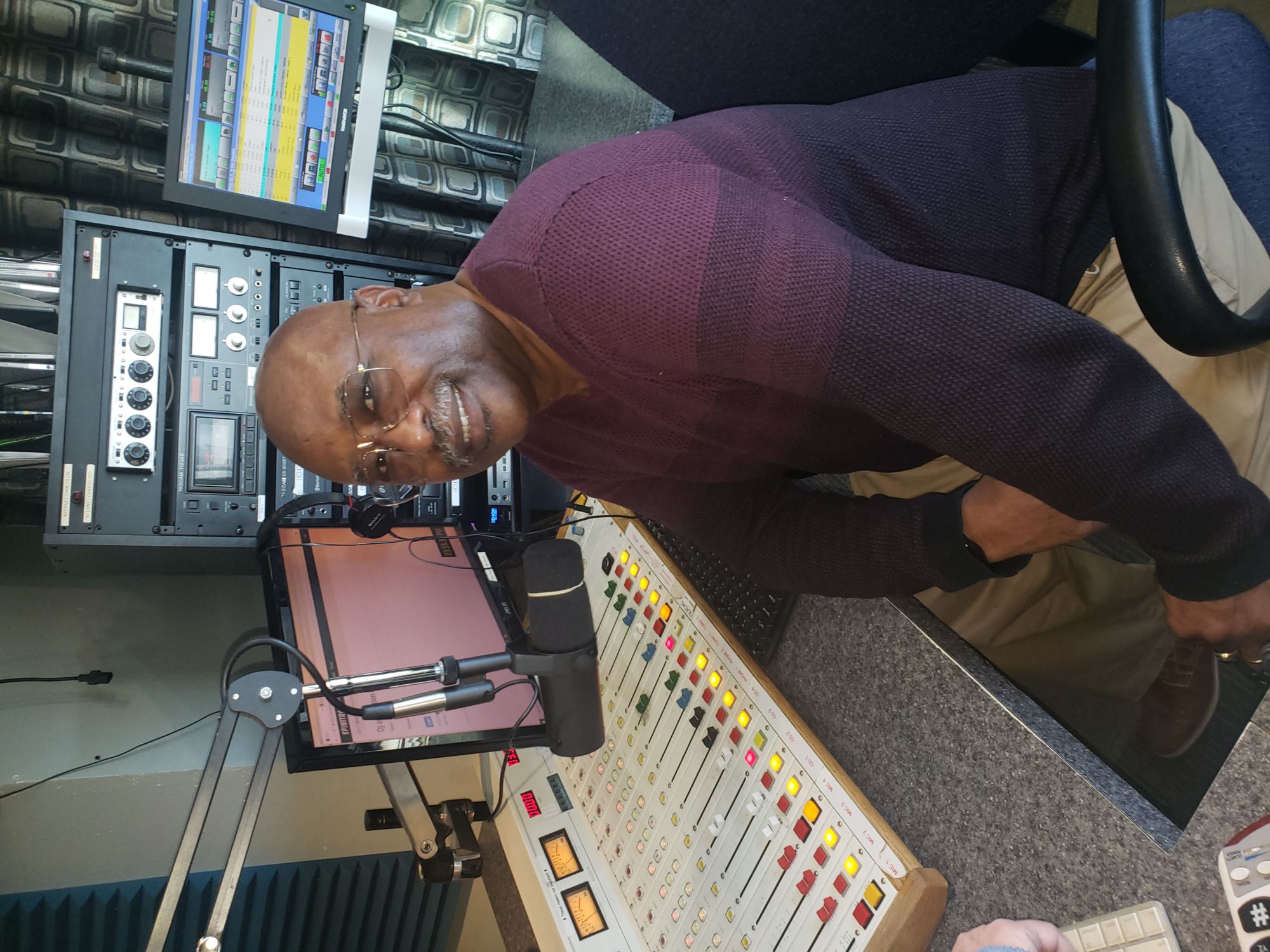 EMAIL
Hello, this is CT from "Friday Happy Hour". I've been a DJ at KAFM from day one when they first opened the doors. I was asked by a co-worker to go down to the new Community Radio Station and use your booming football coach voice and play some of your music and so I did. Campbell Stanton and Susie Cream Cheese were my mentors who showed me how to run the soundboard. I am forever grateful to them. I play a blend of "smooth jazz" and "old school R&B". I moved to the Grand Valley in 1978 from Baltimore, Maryland to play football at Mesa College. My music taste was developed over the years growing up listening to R&B from James Brown to Parliament Funkadelic. In the 1980's I stumbled on to the new sound of "contemporary jazz" now know as "smooth jazz". It was basically instrumental R&B. I loved it! My DJ experience came from playing music at house parties in Baltimore and I continued that hobby as a student at Mesa College. I never did it for money which is also the reason why I love KAFM. I DJ because I love the music and I love the people who love the music. I'm not a professional DJ but I have an ear for good music. The highlight of my show when I do "Friday Happy Hour" is what I call "The 5'oclock Jam". That's when I play a straight set of get on the floor R&B dance music. Another highlight of my show is at the end when I dedicate a song to my high school sweetheart, my lovely wife. We met in the 10
th
grade and we're now in our 60's still going strong. KAFM is a great representative of the Grand Valley with its diversity in people and its music.
Laney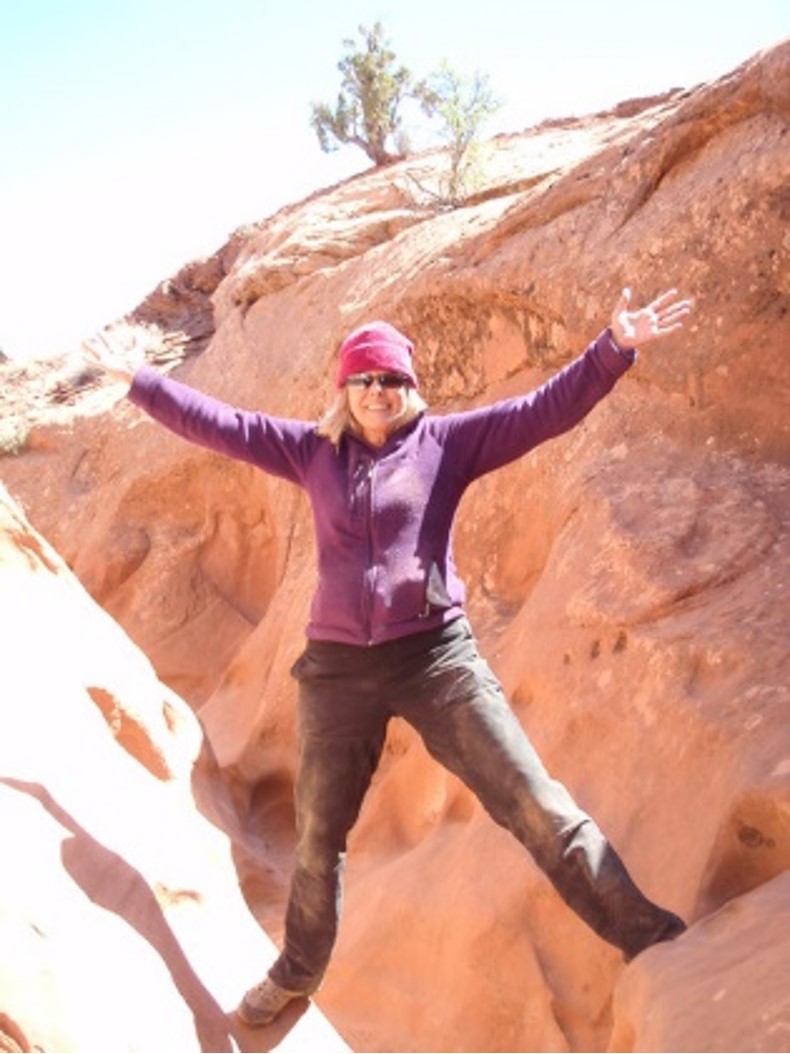 EMAIL
Programming music at KAFM has been a huge part of my life. I've been on air since just a few months after the radio station was started. Our station has been a crazy family of friends throughout the years, with like interest in bringing great music and cultural events to our listening audience.
I believe in giving back to my community through my involvement with KAFM and as a member of the One Riverfront Committee. I love listening to live music in our KAFM Radio Room and volunteering at the One Riverfront Concert Series at the James Robb Park each summer. Keeping live music happening in our community is a huge priority for me!
I'm a retired Teacher of the Gifted for Grand Junction School District # 51 and an active volunteer. My outdoor interests include canyoneering, skiing, hiking, Pickleball, Yoga and archeology.
I've seen many changes over the years with our KAFM station, but always a commitment to music and community have been our first priorities! Rock on KAFM!
Eve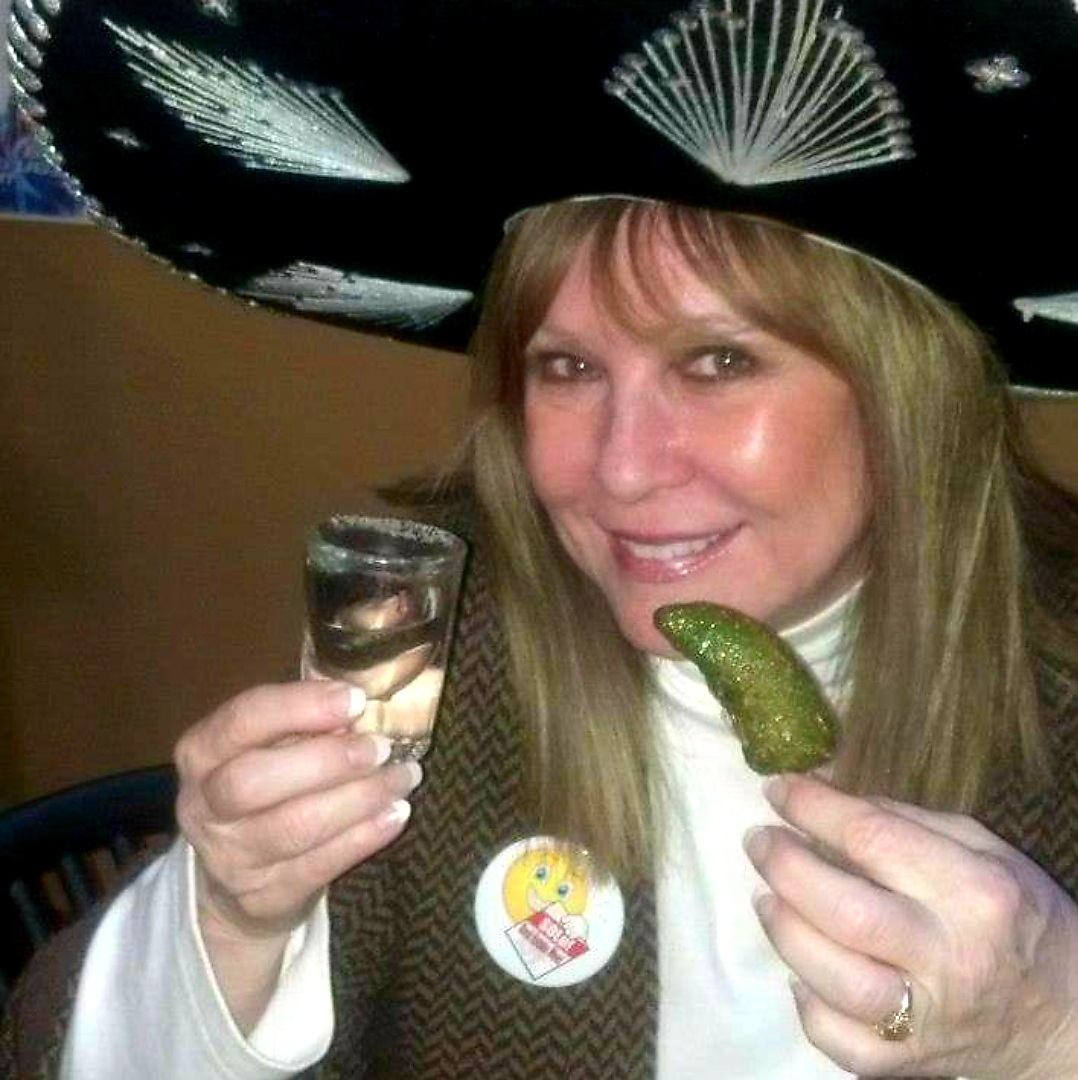 EMAIL

Georgia transplant, brought to Colorado in the mid-seventies to discover Rocky Mountain High, thanks to John Denver.
Winding down in my paying job, and living vicariously through my alter-ego, Eve. As a mediocre singer, my soul is nourtured by good music. So, I play.