Harry
EMAIL
Harry Griff is a retired attorney. He was one of KAFM's founding board members, and has been a member, underwriter and programmer since the station's inception. He not only loves the variety and quality of the music the station plays, but its support of the valley's other worthy non-profits and cultural initiatives.
In addition to his support of KAFM, Harry has been actively involved with, among other things, the Downtown Development Authority, Downtown Uplift, Avalon Theater renovation, and the musical amphitheater at Las Colonias Park. He is married to his high school sweetheart Joan, and has 2 children and 3 grandkids. In his spare time, he loves to exercise, play pickleball, bike ride, hike, read and spend time with his family.
Craig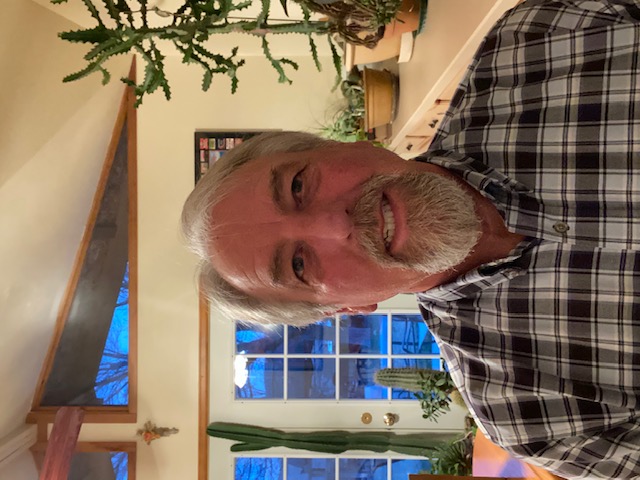 EMAIL
Loves music, loves Jazz, loves Western Colorado and KAFM
The Jazz Messenger

EMAIL
On the air, my thing is straight ahead jazz of the modern jazz era, from hardbop to soul jazz to modern mainstream. Off the air you might find me outdoors, hiking the canyon country of western Colorado and eastern Utah or climbing a peak in the San Juan Mountains.