Guy in the Sky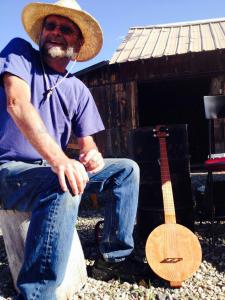 EMAIL
My radio name is Guy in the Sky. I got that name from my group. They thought that was appropriate because as a general rule I'm a pretty up kind of guy.
I have always been into music. When I was a kid my Mom worked at a Country music radio station so she used to bring me 45's. By the time I was six I had stacks of music. When I was 8 my Uncle Mike taught me how to wire a radio to a cassette recorder and make my own tapes. Music has always been a driving force in my life. Music has also gotten me through the hardest times of my life. Ever since I can remember I have wanted to be a d.j. I used d.j. at a club in the 80's in Korea. Then after that I was just a fan. I later got involved in community radio in Tucson, Arizona in about 2004 as a volunteer.
I moved to Grand Junction in 2010 and became a volunteer for KAFM. In February 2013 I worked on the new studio with Peter Trosclair. He suggested I become a programmer. Well, I took the class, got qualified, and was on air within a month subbing for other programmers. Before I knew it I became a regular programmer for Mountain Bound every other Saturday and am now on every week from 6:00-9:00 a.m.
A few words about my show. I get up every Saturday at 3:30 a.m. and by 6 a.m. I am playing cutting edge bluegrass, folk, Americana, Blues and World music. Almost all the music I play is brand spanking new! I also like old nuggets like Bessie Smith's 1931 cut "Need a Little Sugar in My Bowl" or "Can't Roller Skate in a Buffalo Herd" by Roger Miller in 1962. So, give a listen. I hope you like it. I always welcome your phone calls.
I want to thank all the people who helped me get here. I hope I haven't left anyone out. Peter Trosclair, Tamara Hardesty, Coach (especially), Ol' Dog, The Beat Junky, Lance, Joe.
Dan Yankee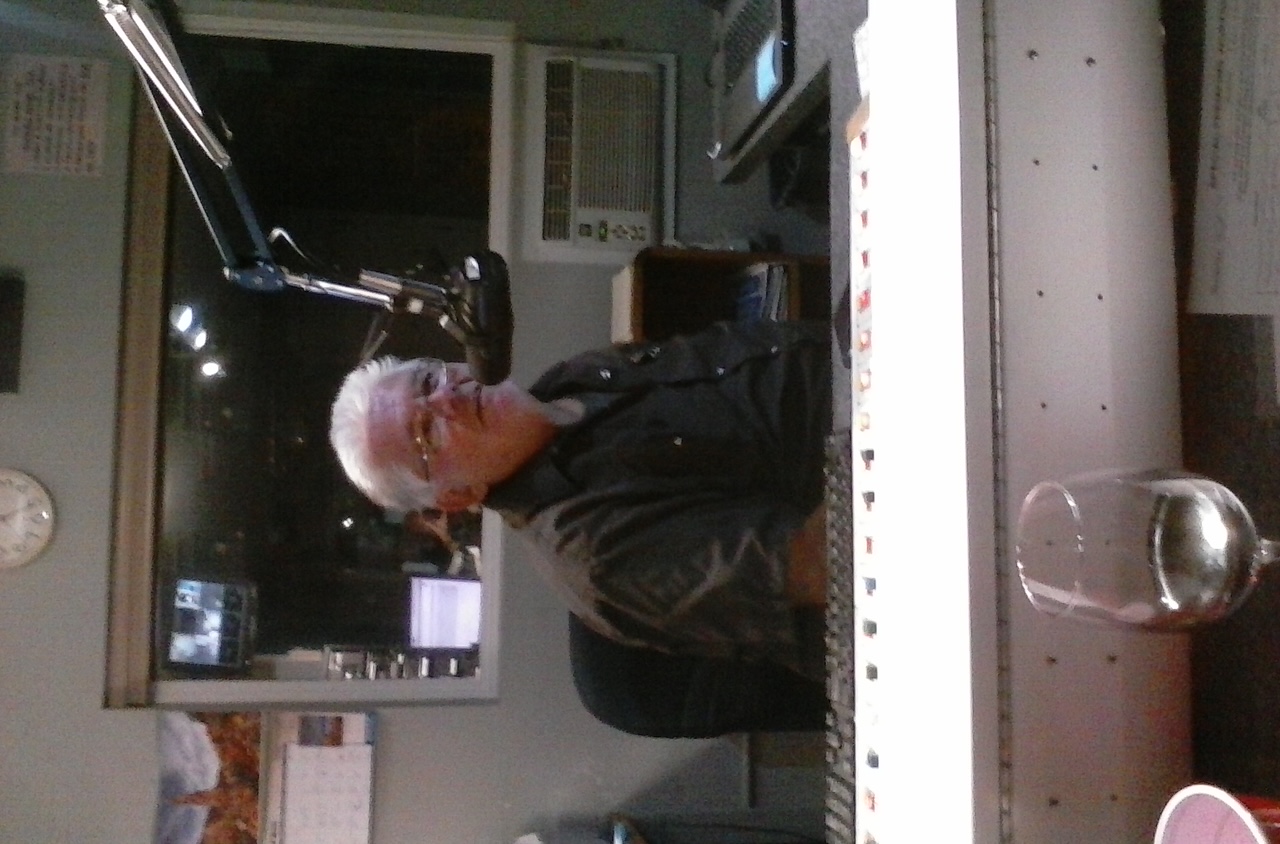 EMAIL
I've been a huge music fan since the 60's growing up in New York. I was at Woodstock and became even more involved in live music working as a roadie for a while. Music radio is alive and well on KAFM community radio.