New Jazz, and old favorites!
Satudays, 9am-Noon
Harry
EMAIL
Harry Griff is a retired attorney. He was one of KAFM's founding board members, and has been a member, underwriter and programmer since the station's inception. He not only loves the variety and quality of the music the station plays, but its support of the valley's other worthy non-profits and cultural initiatives.
In addition to his support of KAFM, Harry has been actively involved with, among other things, the Downtown Development Authority, Downtown Uplift, Avalon Theater renovation, and the musical amphitheater at Las Colonias Park. He is married to his high school sweetheart Joan, and has 2 children and 3 grandkids. In his spare time, he loves to exercise, play pickleball, bike ride, hike, read and spend time with his family.
Suzie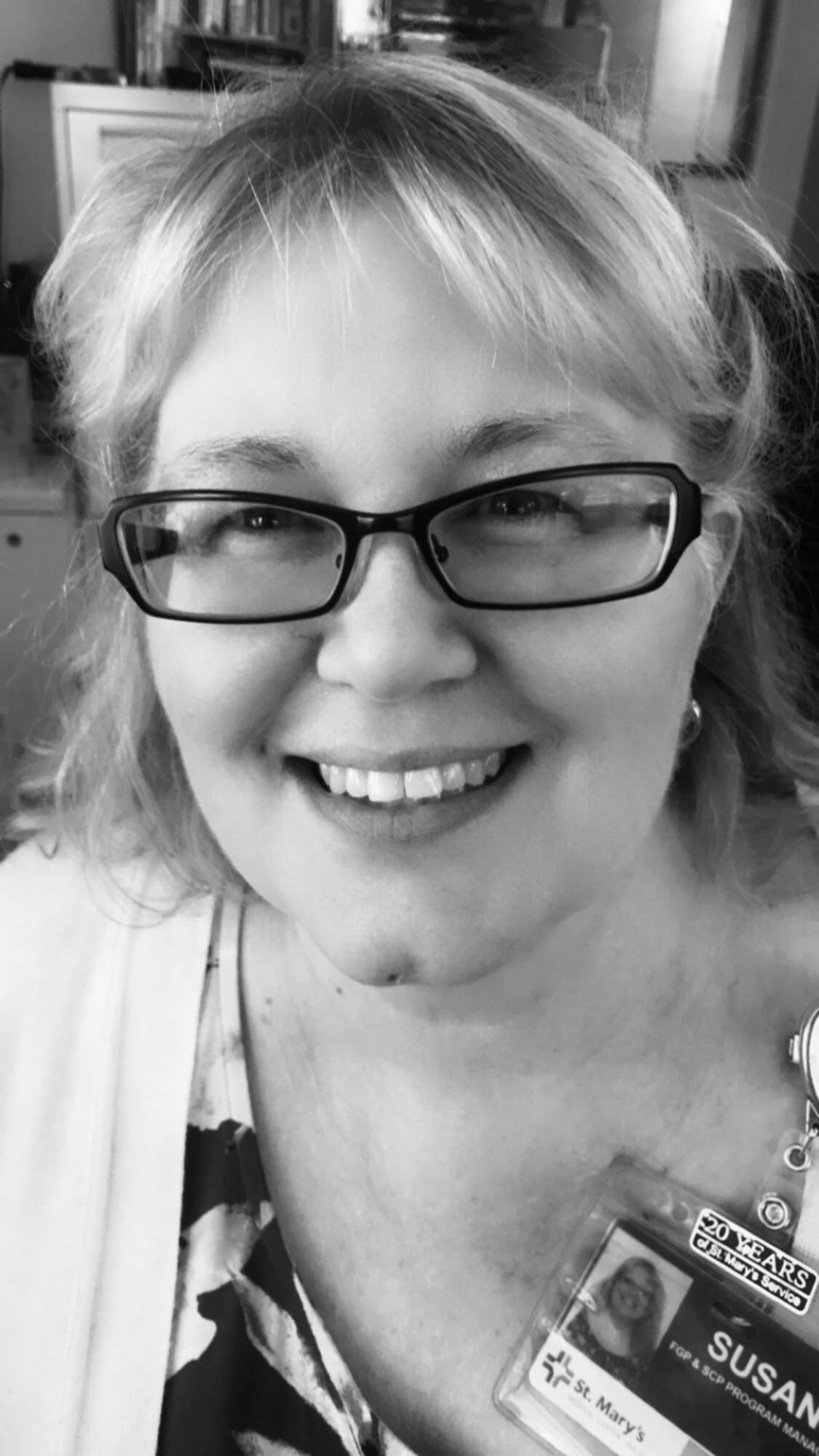 EMAIL
Susan Nickels, Program Manager, has been with the AmeriCorps Seniors, formerly Senior Corps, Foster Grandparent & Senior Companion Programs 24 years. During her tenure with the Program Sponsor, SCLHealth -- St. Mary's Medical Center, she's been responsible for all Program finances, budgeting, grant writing and reports, and ensuring that both internal organizational standards and CNCS (federal) standards are met. Additionally, she is involved in planning and participating in training events, public speaking, and developing community relationships. Susan manages a small staff, and has direct contact with over 75 program volunteers.
Susan is currently a member of the Mesa County Council on Aging, and is a Board member of the Community Impact Council of Mesa County and National Senior Corps Association. She holds an Associate's Degree in Business Administration.
Susan enjoys reading, spending time with family, and giving back to the community through volunteer service – she even DJs a Jazz Radio program through KAFM 88.1!