Music Bureau Recommends - December 24
Continuing on our Best of 2014 on this Christmas Eve, we look back at
The Oracle
's favorite releases of this past year!
The Oracle is the voice of Morning Muse, from 6-9am every other Monday. She's also been reviewing music for the Music Bureau for a few years now. A lot of her favorites have been chart toppers. In no particular order, here are her top picks:
Cowbell - Beat Stampede (Songlines Music)
A rockin' album of honky-tonk blues dripping influences from 1960's rock bands. This album is filled with nostalgia. It's fun and funky, features real instruments and some surprises in the form of dissonance and tempo changes. Not a bad song on this album!
Run River North - Run River North (Nettwerk)
Debut of LA based sextet of mostly first generation Korean-Americans. First drawing attention from an online video showing the band tracking in their Honda (right down to the drum kit), leads to major label production and support. Catchy songwriting, bright guitars, violin, fantastic vocals, harmonies, and "first generation" themes.
Nikki Lane - All or Nothin' (New West)
All or Nothin' could be a soundtrack for a movie that goes back in time to the Wild West. The lyrics and style of the music blur the lines between good and bad like an old fashioned shoot out. Nikki Lake manages to be all at once deep, soulful, modern and nostalgic.
Ages and Ages - Divisionary (Partisan)
The way Ages and Ages choreographs a song is truly wonderful. Complex songs are constructed and performed effortlessly. Features a great blending of male and female vocalists and beautiful harmonies.
Autumn Defense - Fifth (YepRoc)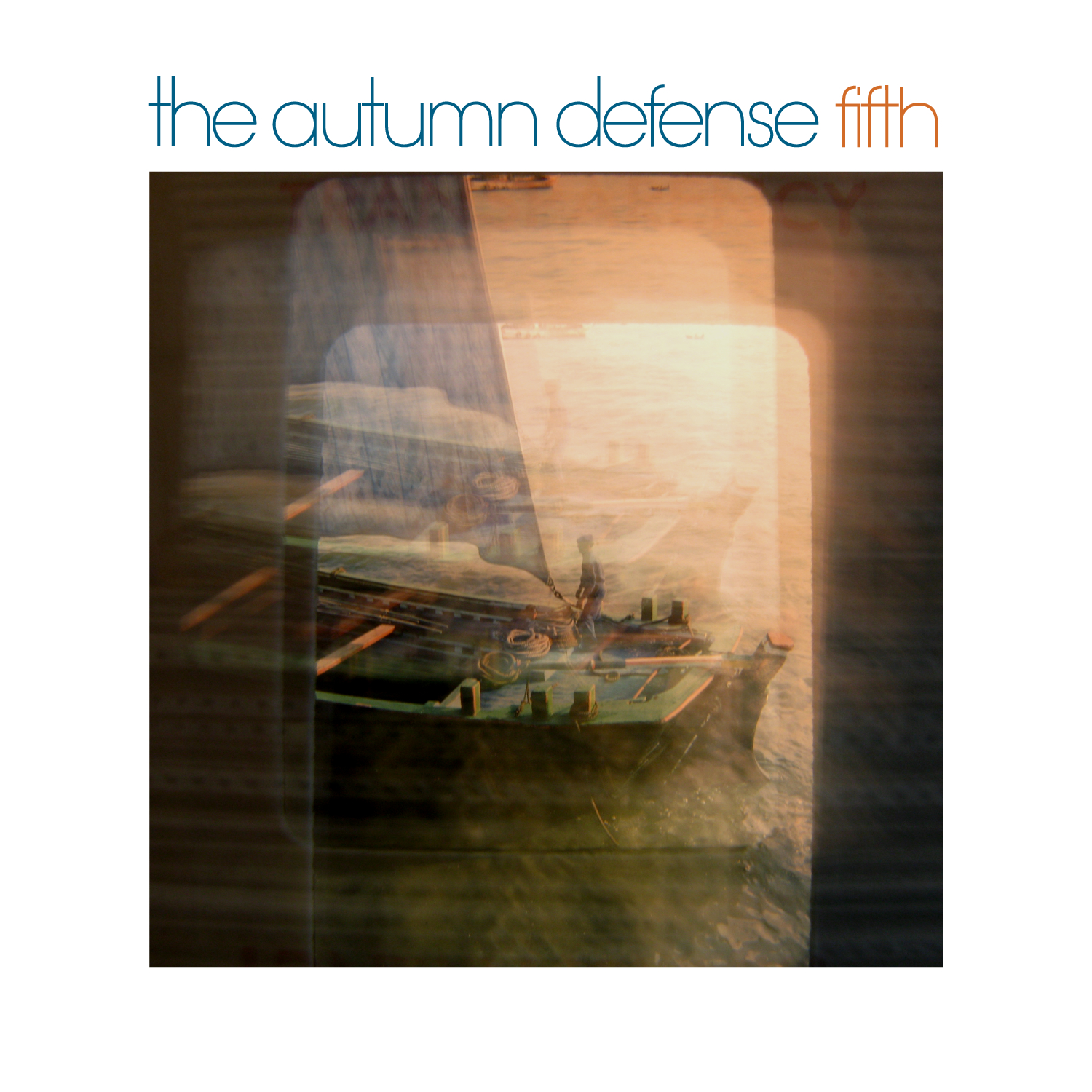 This is the 5th album by this duo, and in this case, practice makes perfect. This is an enjoyable collection of music inspired by the nostalgia of certain 1960's bands. Meaningful lyrics and well-balanced instrumentation make for a smooth and mellow sound.
Honorable Mentions:
The Rosebuds - Sand + Silence (Western Vinyl)
The New Mendicants - Into the Lime (Ashmont Records)
Immigrant Union - Anyway (Musebox)
Remember to tune in on Friday, January 2 to listen to the Music Bureau's Best of 2014 Showcase - 9am to Noon!